The History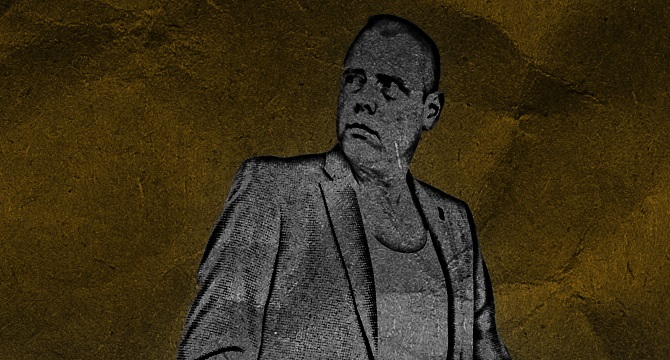 PerryV is an artist from The Netherlands. A Singer/Songwriter.
PerryV was born in Almelo, The Netherlands as Perry Vincent Kist. Already in the early years Perry started to make music. Was it singing than it was writing music. In 1989 the first mix was released, called "Wrong". The song contained samples from the Impeachment procedure around former President Bill Clinton and Miss Monica Lewinsky. In 2002 PerryV started to write a song for the National Song Contest in The Netherlands. In 2004 the song was sent in, called "Eyes in the Sea". From this time lots of songs were written and released like "In Full Pontificals", "Winter", "101" and lots more...
Now a days PerryV is focussing on Soundtrack music, which got his complete attention. "This is the nicest way to put feeling in to music". As photographer is PerryV also working for his own music. The covers of the singles and albums are all creations of his own hand.
"rePrice" is the new best-off collection PerryV will present. The songs are remastered and will be released in February 2021. Before the collection will be out, PerryV will present his newest single "Quicky" in November 2020.